Dream Pipe Mystery
Have you seen this pipe over here?
Wonder what's inside...
And if we could make it all the way to the end.
by Natalie O'Harra
And if it has an end...
Hey!
You know, it kinda reminds me of a dream I once had....
Want to check it out?
You can scroll up and down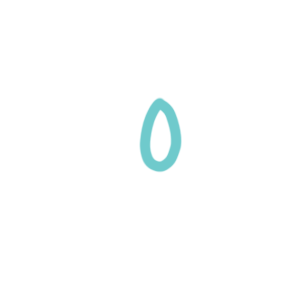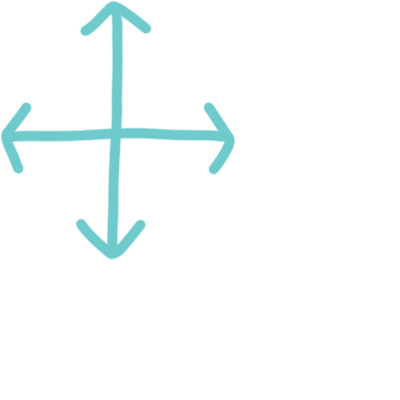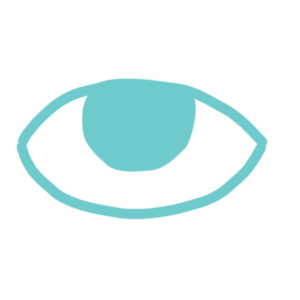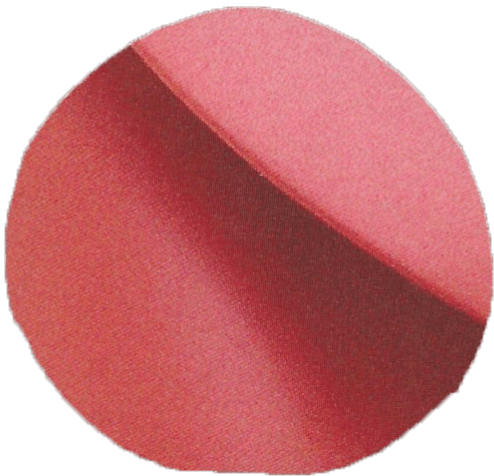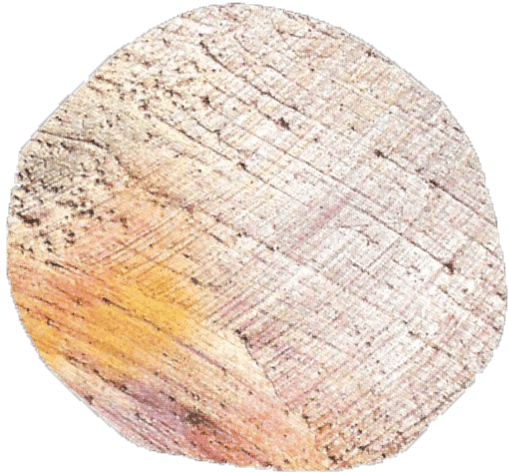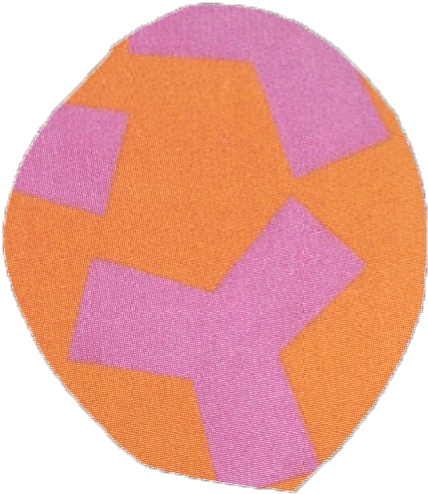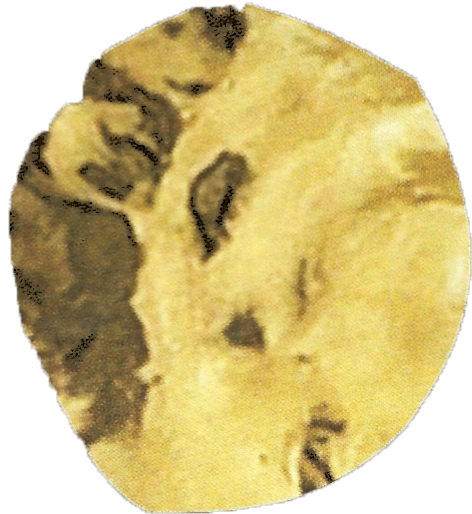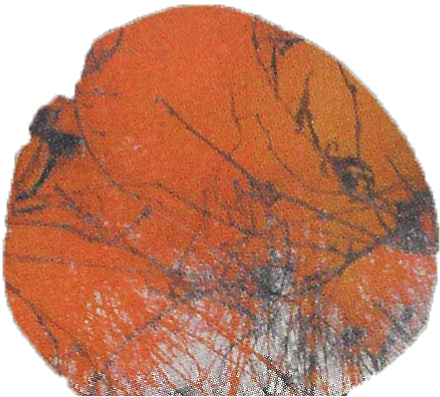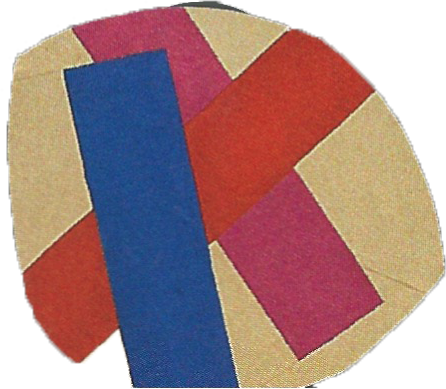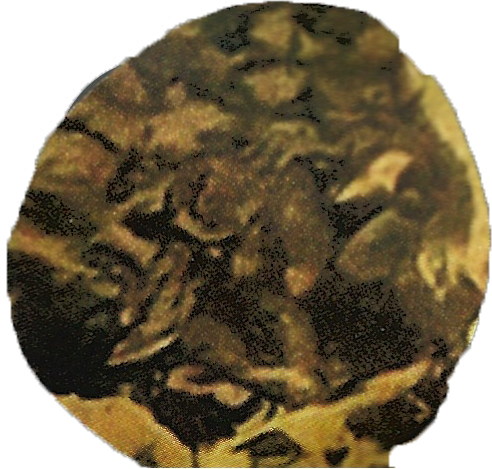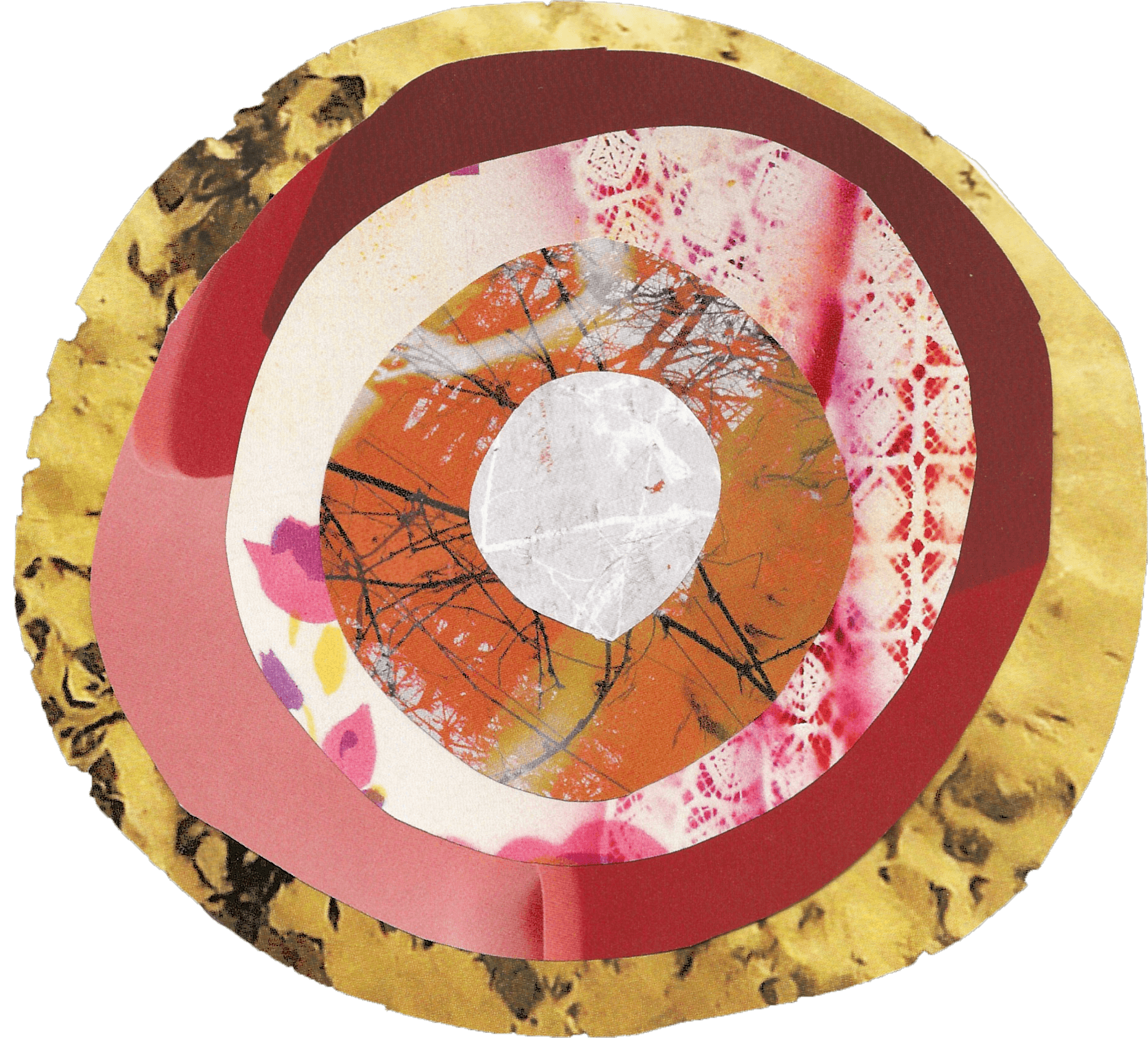 Explore each page to get to the end of the pipe.
scroll side to side,
zoom in
zoom out.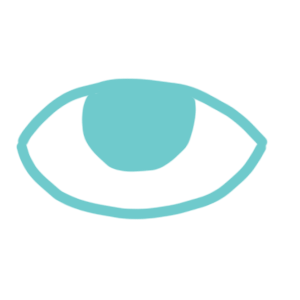 Follow the clues
to get to the next page.
(click to go inside)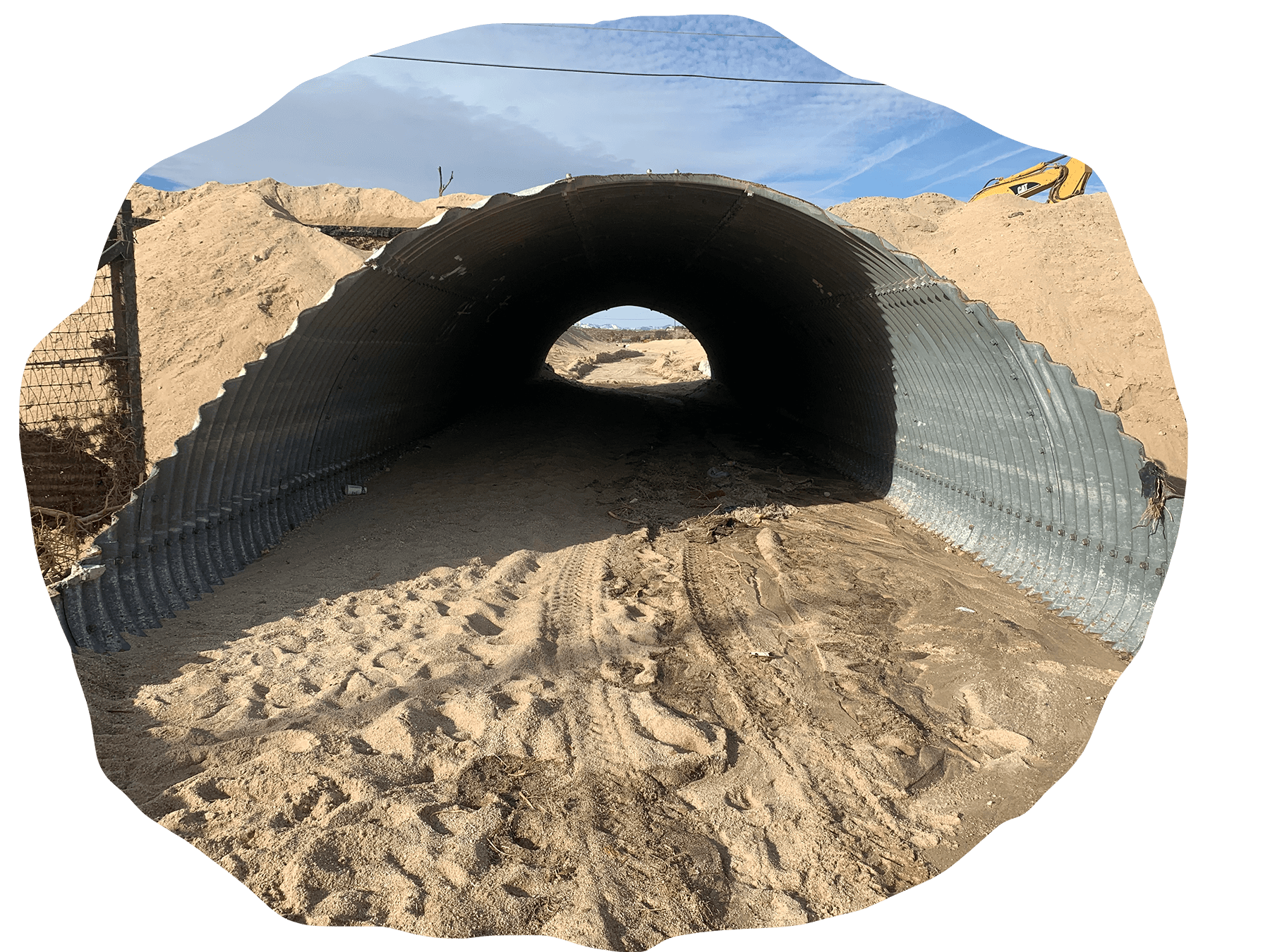 (images may take time to load)